Harp Development has established itself as a premier builder in Southwest Florida and beyond. We create luxury residential and RV communities with uncompromising attention to quality and detail. Our passion and commitment has set a new standard for the development of properties that we offer for your review.
Harp Development have built many residential and RV communities and continue to thrive in that arena.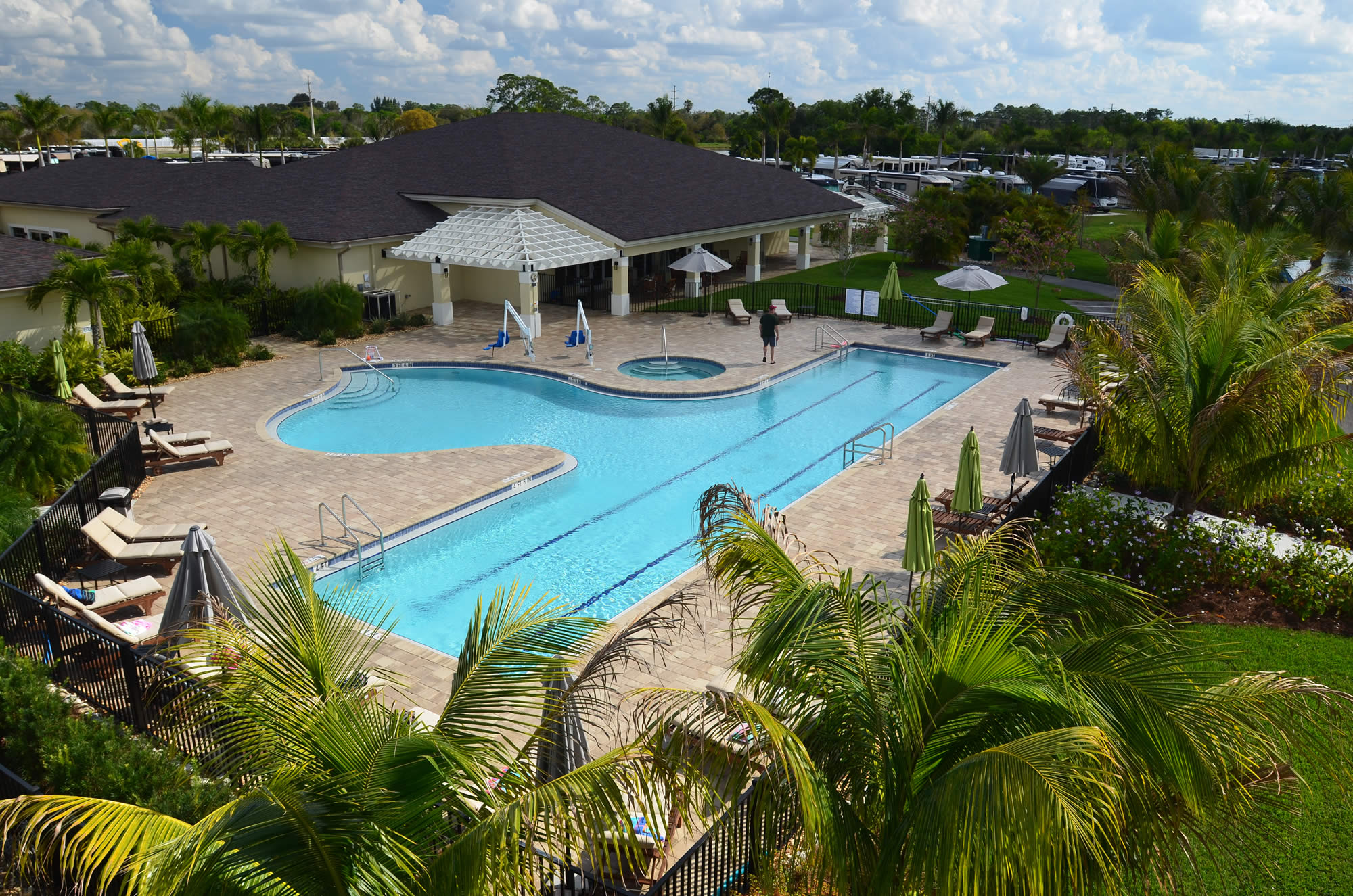 Having worked in the industry for over 25 years, their knowledge of how to get it done is invaluable
Harp Development know how to build a community, not just a collection of homes cabins and RV lots.
Below are a few examples of the work Harp Development has done.